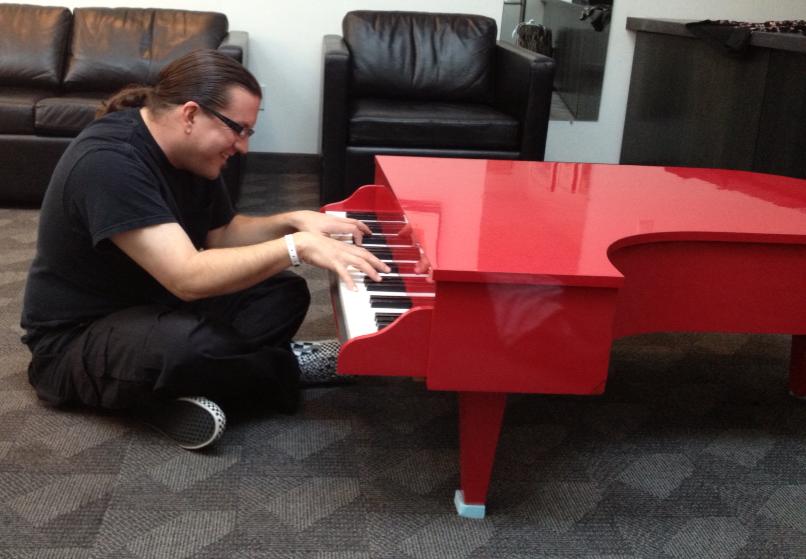 "A great man is one who leaves others at a loss after he is gone." ~Paul Valery

The Buzzcatz lost one of our own this past July and our hearts are heavy as we mourn the death of our friend, brother, and keyboardist of 23 years, Tony Manna. Our deepest sympathy and condolences to Tony's family and friends and we are keeping them in our prayers.

High on my list of blessings are the friendships that I have forged with the many talented musicians that I have had the priviledge to share the stage with over the past 40 years. Tony Manna was one of the most talented friends I've ever had. I met him in 1992, when he was just 19 years old, and we worked together until his untimely death this past July. Tony was a musician whose talent allowed him to cross into any genre of music, and so his death effected many different people in the music community. I learned from Tony's ex-wife Vonny that he told her once that he would someday want his memorial to be a rocking good time with all of his friends jamming on stage in memory of him. On September 12, 2016, we did just that. Over 150 of Tony's closest friends and family came together for an unprecedented gathering of Orlando's musical community for a night that has since been dubbed "Tonypalooza". Many of the musicians that Tony worked with over his career took the stage and ROCKED it as they honored and remembered Tony with stories, tributes, and songs.




The Buzzcatz' own Pastor Steve Sienkiewicz offered a comforting prayer to us all, and shortly afterward the PARTY began. There were musical performances by Bobby Croft and his band Justin Heat, Jim Rast (The Malones - Tony's FIRST full time band gig!) Cheryl Anderson, Joe Stump, Richie Compton, Reed Hayes, Dana Kamide, Kelly Garrett, Bo Frazer, Mpire band, and Mulch, Sweat and Shears.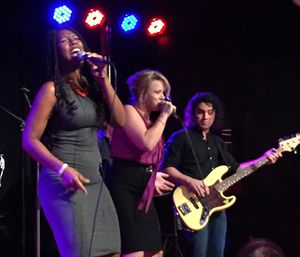 The Buzzcatz and I performed a song that we wrote for Tony called "Rocking In Heaven" and closed the night out with Naome singing "Rock N Roll" by Led Zep. There was lots of love in the room. It was a night to remember, and a great sendoff for a friend we will never forget.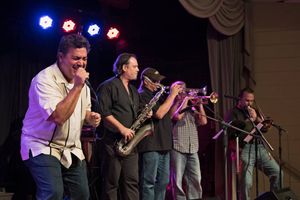 THANK YOU to everyone who was able to attend. I know Tony was smiling and rocking out with us all. WE LOVE YOU and will MISS YOU, TONY!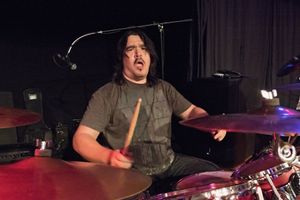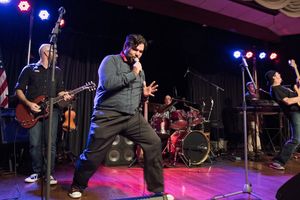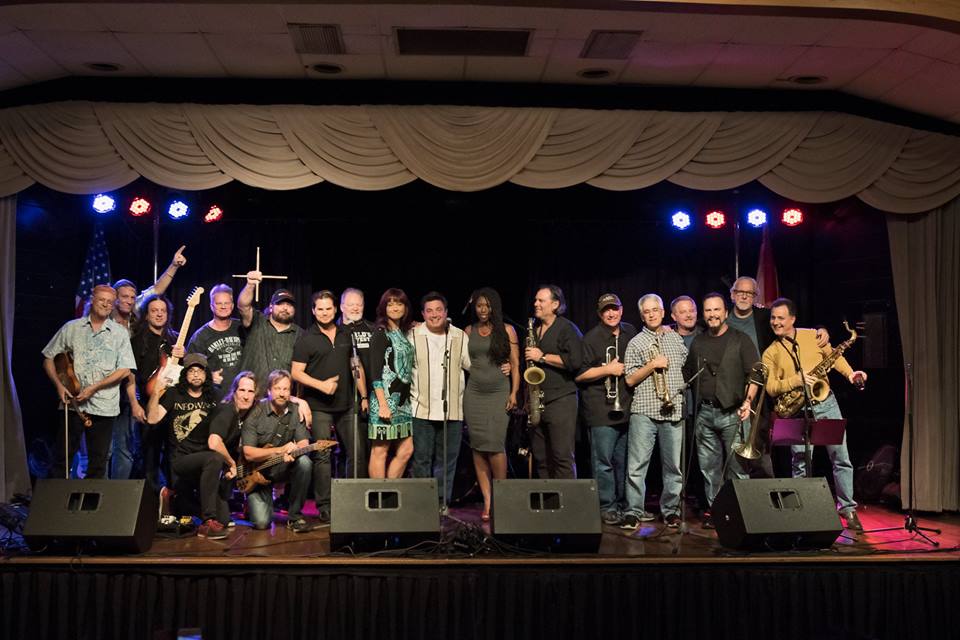 The Buzzcatz (most of us) together for Tony's Memorial Party! 

Thanks to Anna Jannotti for all the great photos. See the albums of this event on her Facebook page at this link: https://www.facebook.com/anna.jannotti/media_set?set=a.10153976367866247&type=3